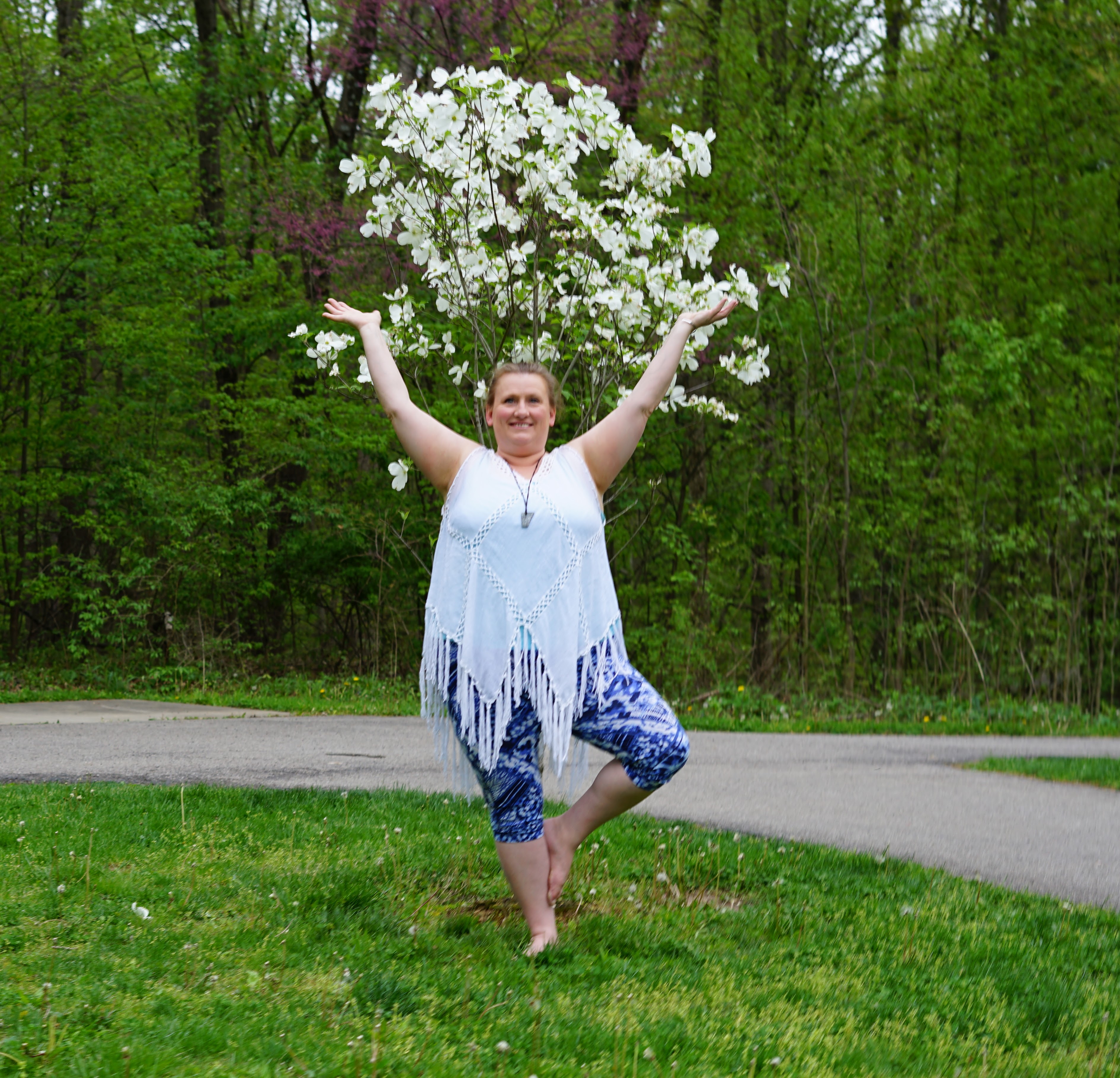 Your favorite practices. Your favorite instructor(s). Where you are, when you want them!
Hello. My name is Leah Hartman and I'm the founder, owner and lead instructor at Shanti Yoga Love in Jefferson, Ohio. My yoga journey began by looking for something to help me improve physical balance as I aged after seeing female family members sustain serious injuries from loss-of-balance falls. I fell in love with those first studio classes and never looked back.
Along the way, I tried every style of yoga available to me. And I learned to appreciate the beauty in all of them, even the ones that weren't to become part of my regular practice. I was fortunate to have learned from so many amazing and wonderful instructors - as a student of yoga, later as a teacher in training.
I am an experienced, certified yoga instructor with formal training in many yoga styles including: hatha, kundalini, restorative, yoga nidra and am a certified trauma yoga instructor and Yoga Unchained facilitator. I am also certified as a Reiki practitioner, Inner Wisdom(tm) Chakra Energy Healer, essential oils coach/ aromatherapist and have personal experience with vinyasa and ashtanga yoga practices.
My practice was there through so many life challenges. It helped me cope with the loss of loved ones, work through personal relationship challenges (with others and with myself), fear of financial instability, career changes, even a pandemic! Yoga gave me the tools to weather every storm that came my way. Most importantly, it taught me how to trust in ME.
Now, I am truly living a dream - helping others find the tools they need to weather their storms, heal from their wounds (be they physical, emotional, spiritual or all of the above) and watching them emerge as the beautiful beings they are meant to be.
I hope this membership option will help you find the path to your most beYOUtiful self.
But don't just take my word for it.
So, it all sounds great so far, but you don't know if YOU will like it. What if you don't get anything from these practices? Here's what some of our students have to say:
"The studio is so cute and Leah is sweet, professional and funny. I wish I could go more." (D.G. via Google)
"The variety of classes are great. The studio is calming and pretty. Leah is a wonderful instructor. She is great at helping me modify poses , especially after my car accident. I feel stronger mentally and physically after each class. Highly recommend it to all." (P.H. via Google)
"I love your classes! The flows are exciting and you lead with a strengthening softness." (V.S. via Facebook)
"This yoga studio is amazing, It's clean, empowering, friendly, and the instructor is AWESOME!" (A.Y. via Google)
"Incredible class! Soothing meditation with a fabulous physical flow creating strength and form." (B.B. via Facebook)
"Love this yoga studio and Leah. Leah does a great job with restorative yoga. Leah is also wonderful at asking what hurts in your body that day and will give alternative moves during the classes." (K.Z. via Google)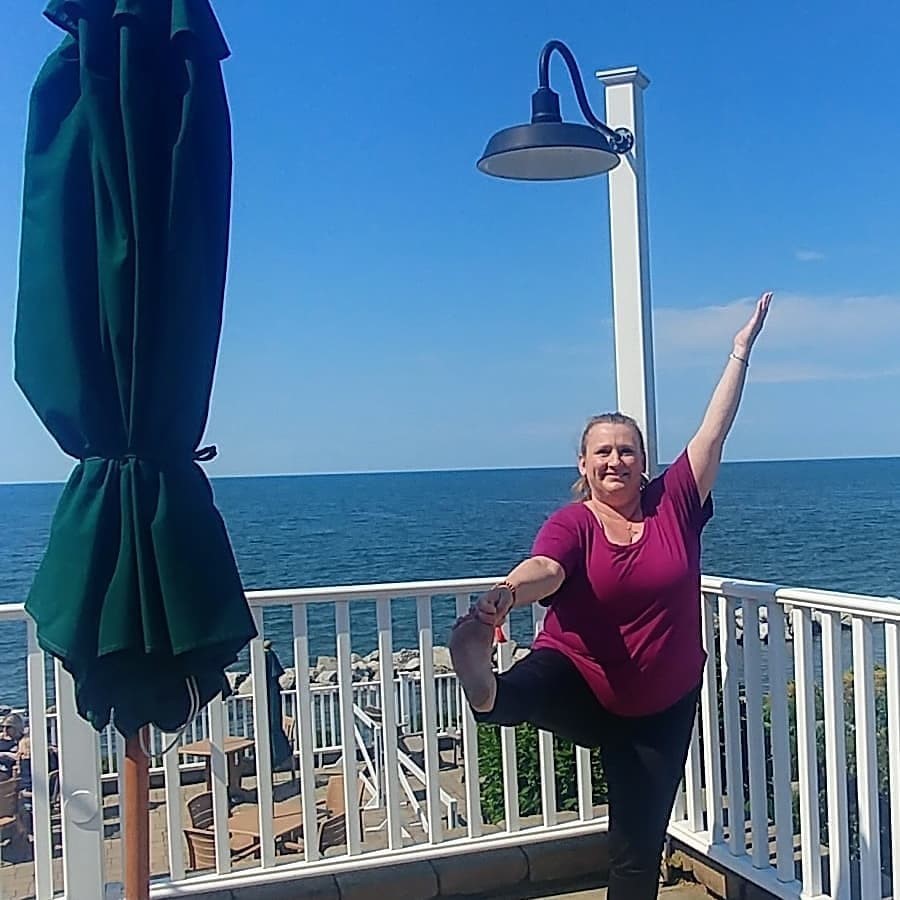 Practices that meet you where you are. Right here. Right now.
Flowing movements and longer holds combine with breath exercises and mindful intentions to benefit your whole being.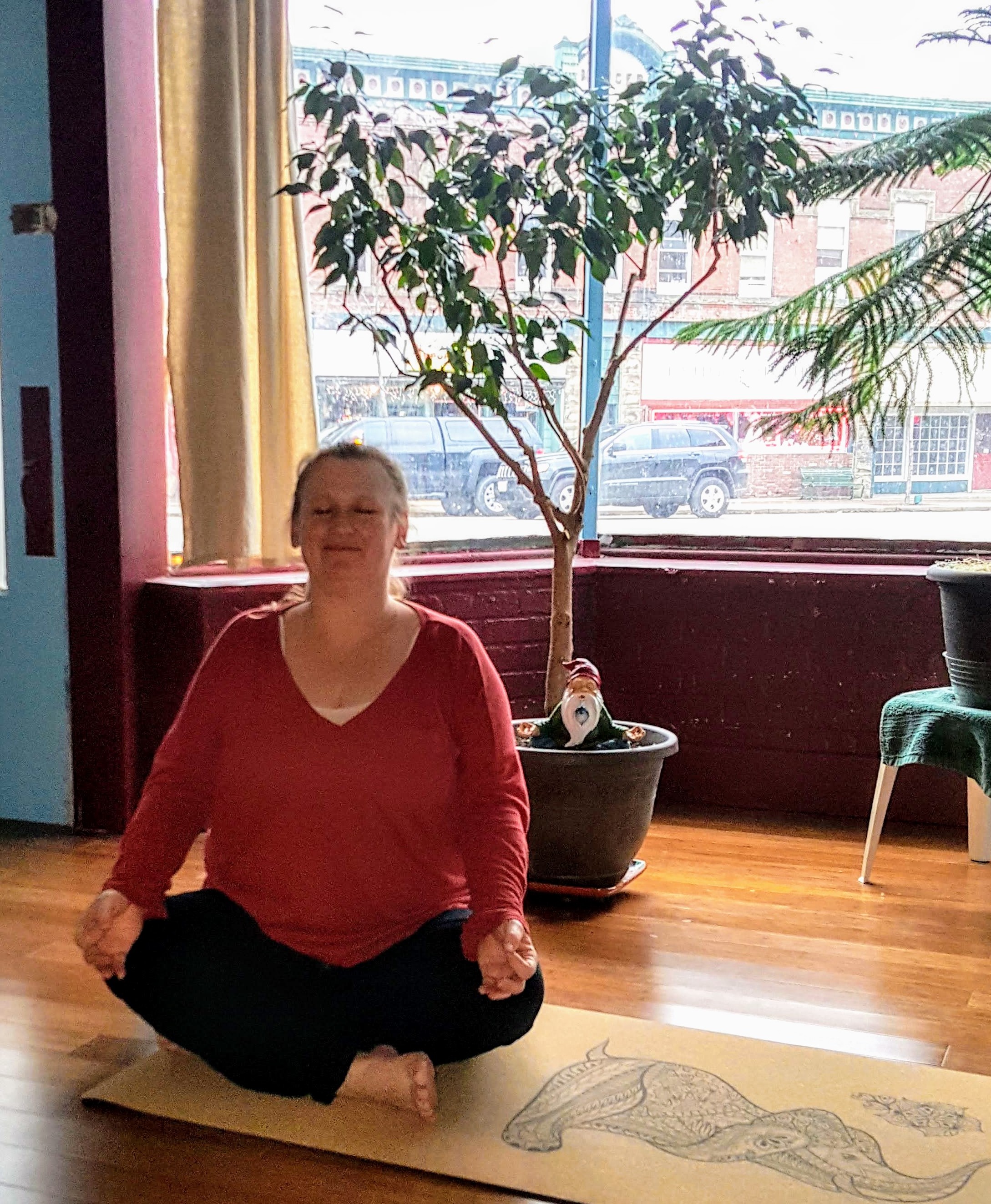 Meditation & Mindfulness
Breathe. Release. Reset. Repeat.
Guided meditation. Pranyama (breathwork). Give yourself permission to sit with intentions or just reset.
You are a warrior!
There is a warrior within each of us. So click that button to start your membership. Roll out your mat. And we'll find your inner warrior together!
What do you get?
Go ahead & try the previews. Subscribe to access all content. More classes added every month.
Stay tuned for more great stuff...
New courses. Workshops. Individual lessons. Bundle savings.
Join our email list and be "in the know" when new stuff arrives! Add your info below so you don't miss a beat.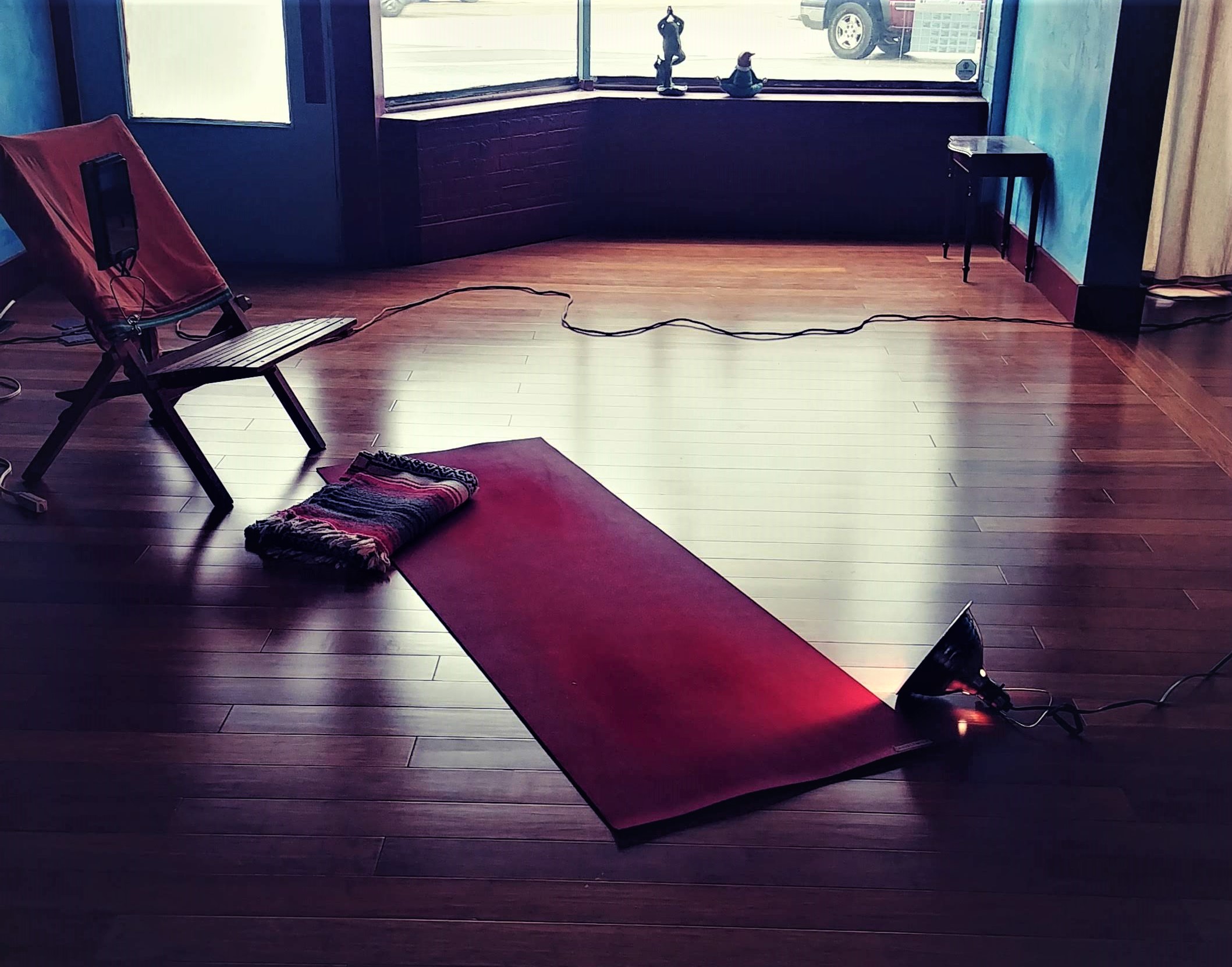 Check your inbox to confirm your subscription